Nestled between the clear waters of Three Valley Lake and sheer cliffs of the Monashee Mountains, Three Valley Lake Chateau is an extraordinary Revelstoke resort destination. Whether you are looking for Revelstoke accommodations or attractions, Three Valley Lake Chateau is the place to visit.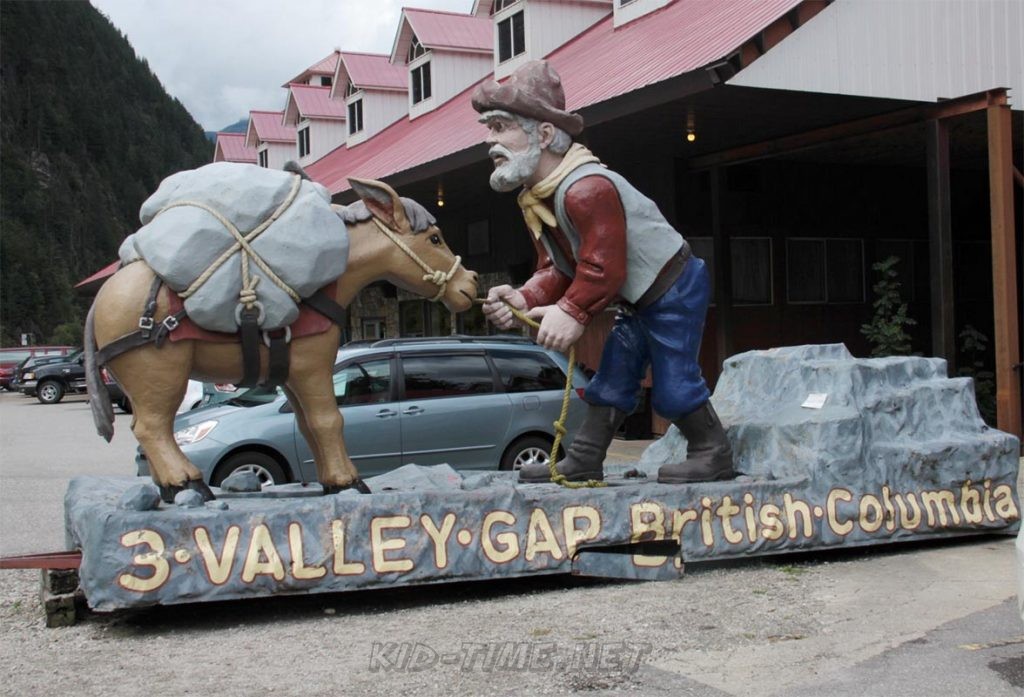 We stayed at the hotel for 3 nights.  The group consisted of 4 adults and 3 children ages 2, 4 and 5.
I've read both good and bad reviews about this hotel, but in general we all had a great time and would come again.  The 3 Valley Lake Chateau is old, so if you show up here thinking that you are going to be staying in a fancy hotel, this is not the right place for you.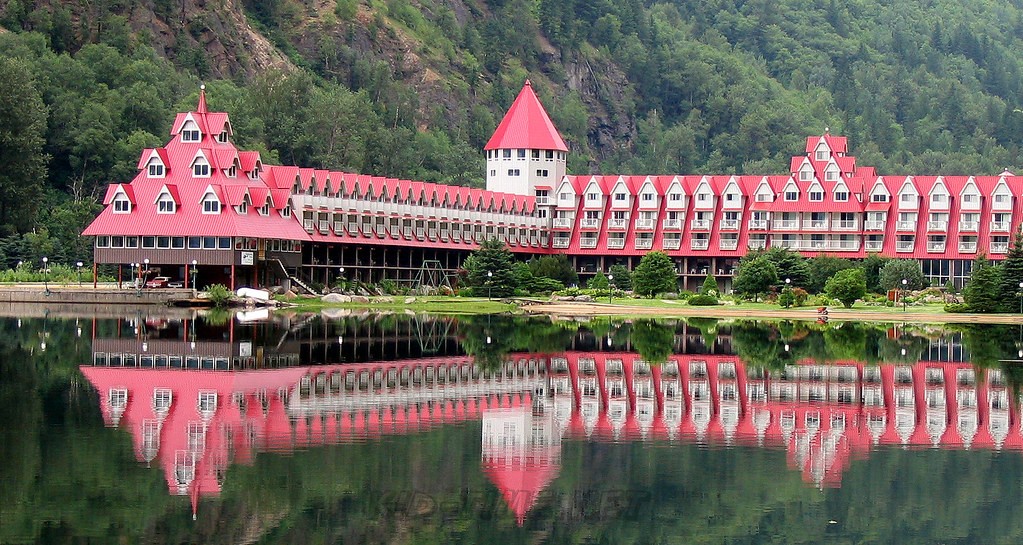 We read the notices that the hotel does not have air conditioning.  It did get hot in the hotel during the day, but we opened the windows at night to let in the cool breeze off of the lake to cool our rooms down.
If you have kids this place will likely be an absolute blast for them!  The hotel is large and like a big maze.  If your kids need to burn off some energy there are many places and hallways for them to explore.  You will likely come across some very unique and bizarre things along the way.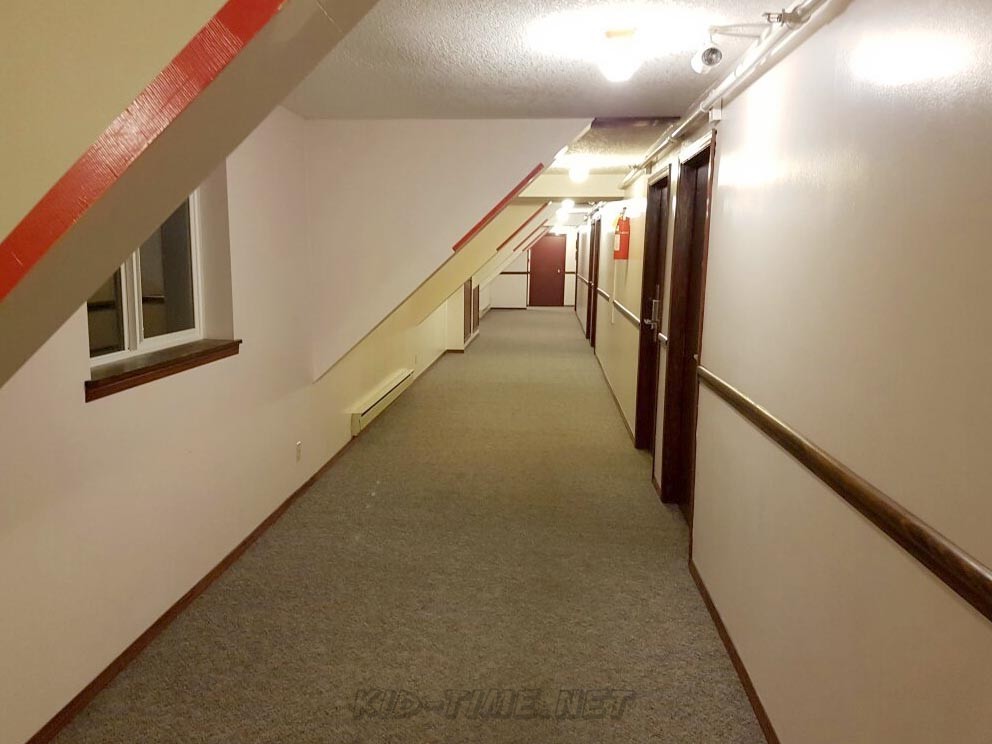 For us the best part was the hotel's beach.  The kids could swim all day at the beach, and the adults didn't need to worry about drinking and driving if we wanted  take break from the kids and have a drink or two during the day.
3 Valley Gap Hotel Chateau Amenities / Attractions:

3 Valley Gap Hotel Chateau Rooms:
The hotel has 200 guest rooms and specialty suites with private balcony or patio.
About the Hotel:
The hotel has over 200 guest rooms, including family suites, loft rooms and specialty suites, featuring the Cave honeymoon suite.  Experience the resort's: indoor and outdoor gardens, lake and sandy beach, indoor swimming pool, family dining room and cafeteria, meeting and banquet facilities.  Just 12 miles west of Revelstoke, on the Trans-Canada Highway, the location is ideal for an overnight stay, a relaxing weekend, or mid-week holiday away from the pressures of your everyday world.  Make this hotel and resort a part of a wonderful vacation where there's a wide variety of accommodation, attractions and recreation.
3 Valley Gap: | Hotel | Ghost Town | Coloring Sheets |
Back To: | Home Page | Fun Places |